Our production, your brand!
Expertise in the production of the raw material (2nd largest producer in Brazil) and industrial quality result in flexibility to produce food that serves consumers looking for cost-benefit.
Dikoko is one of the major industries in the private label segment in Brazil of coconut derivatives. With great flexibility to develop quality products, Dikoko offers several packaging options for a better decision by your customer. Currently, large companies trust Dikoko to manufacture products that carry their brands and thus become more competitive, retain their customers and increase profitability. In addition, these companies realize the benefits of adding more products to their mix. See below the simplified process for developing private label products: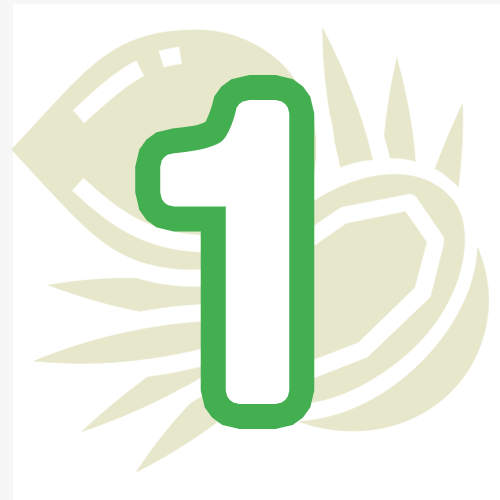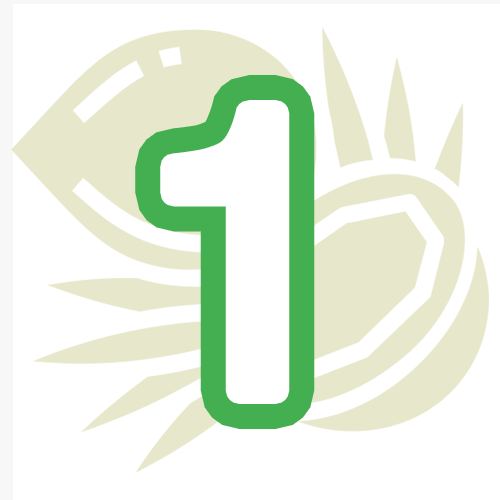 START
Identification of the consuming public.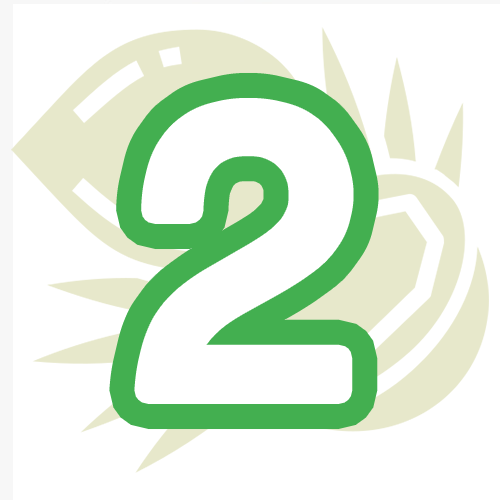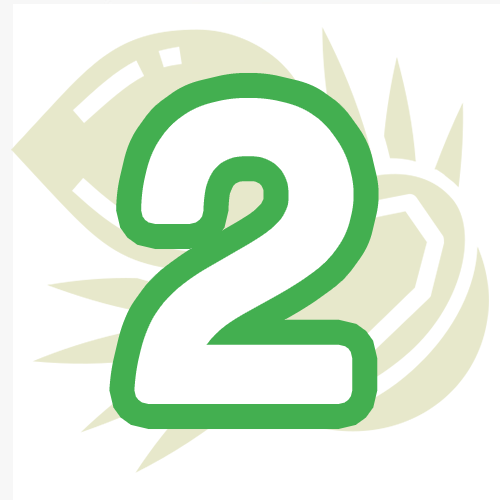 COMMERCIAL
Alignment of prices, volumes and logistics for your brand, and approval of the finished product.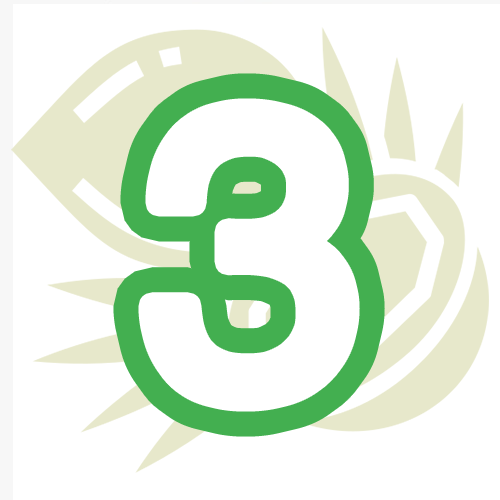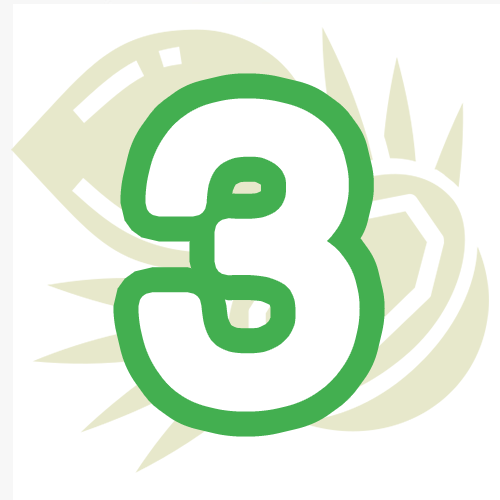 DEVELOPMENT
R&D and marketing department, help with providing information for product development.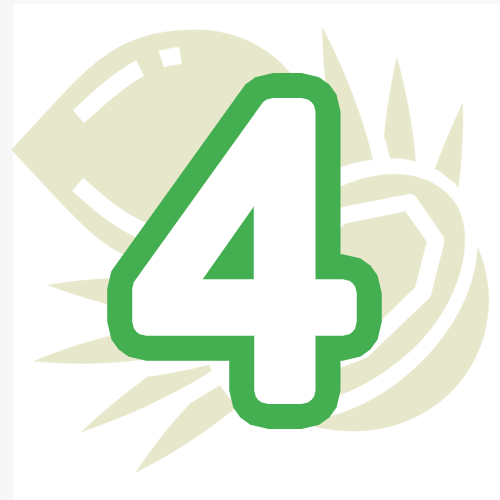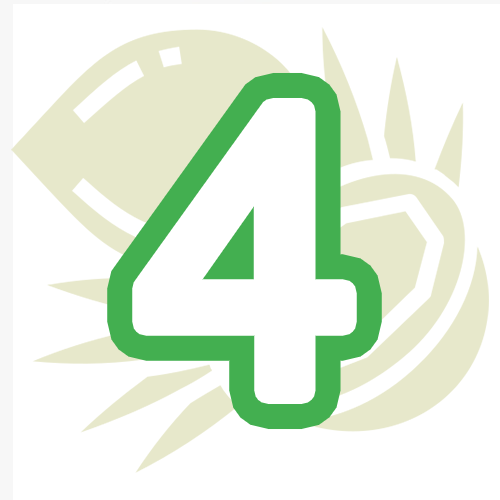 RECORD
Product registration with the competent agency, in accordance with the legislation relevant to the product.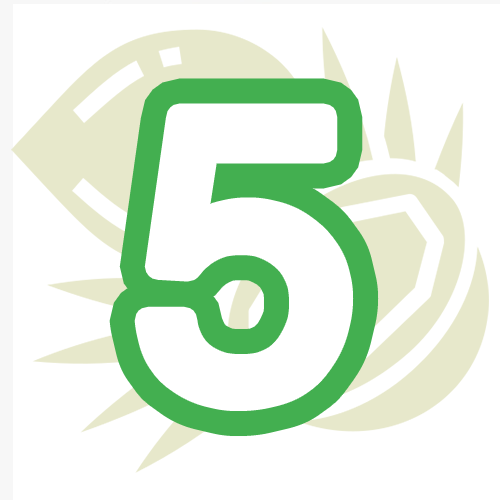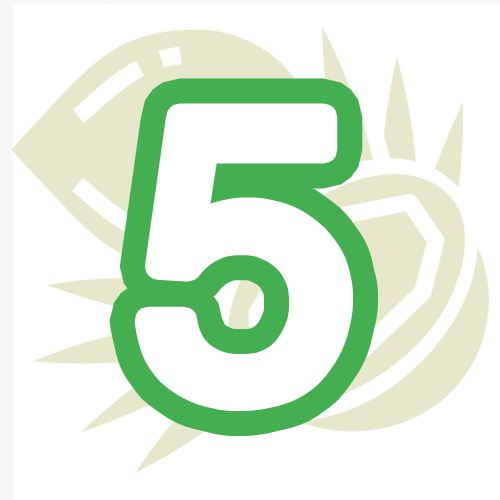 PRODUCTION
The first production of the product was carried out, under the brand of our client.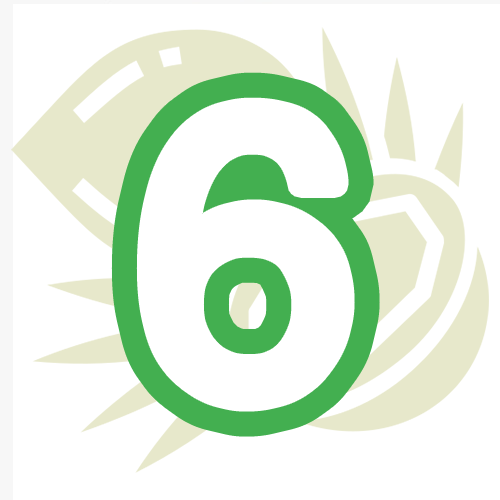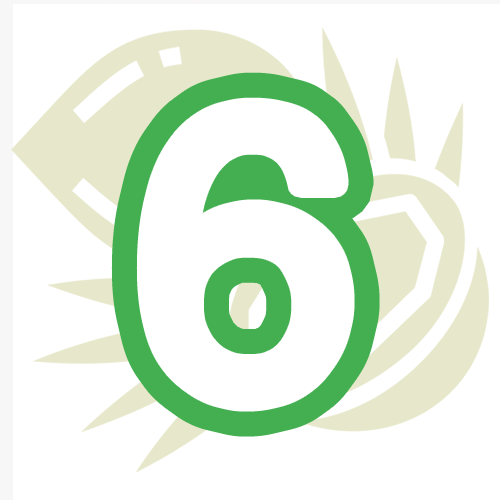 SALES
Sales success, with a quality product and the best cost benefit.
With expertise in product development for Private Brands, Dikoko is regularly audited by the most stringent regulatory bodies and by audits that visit and monitor production at the factory.
The food safety of its products is a top priority, therefore, a strict quality control is carried out in the entire process, from the selection of suppliers, receipt of raw materials, production, storage and transportation of products. To guarantee the quality of the final product, a team of professionals is constantly dedicated to monitoring the quality control process, periodically practicing tests that follow national and international standards.